"What? Skiing in Iran… You mean on sand dunes right?"
5 Biggest Ski Resorts of Iran
5 highest summits of Iran
"Nope… Massive snowy mountains!"
"Go take tour on Ski of Persia… You might be surprised!"
Skiing in Iran
Wanna try the Persian powder? Read the most complete guide about skiing in Iran on skiofpersia.com and organize your next powder trip in this surprising country.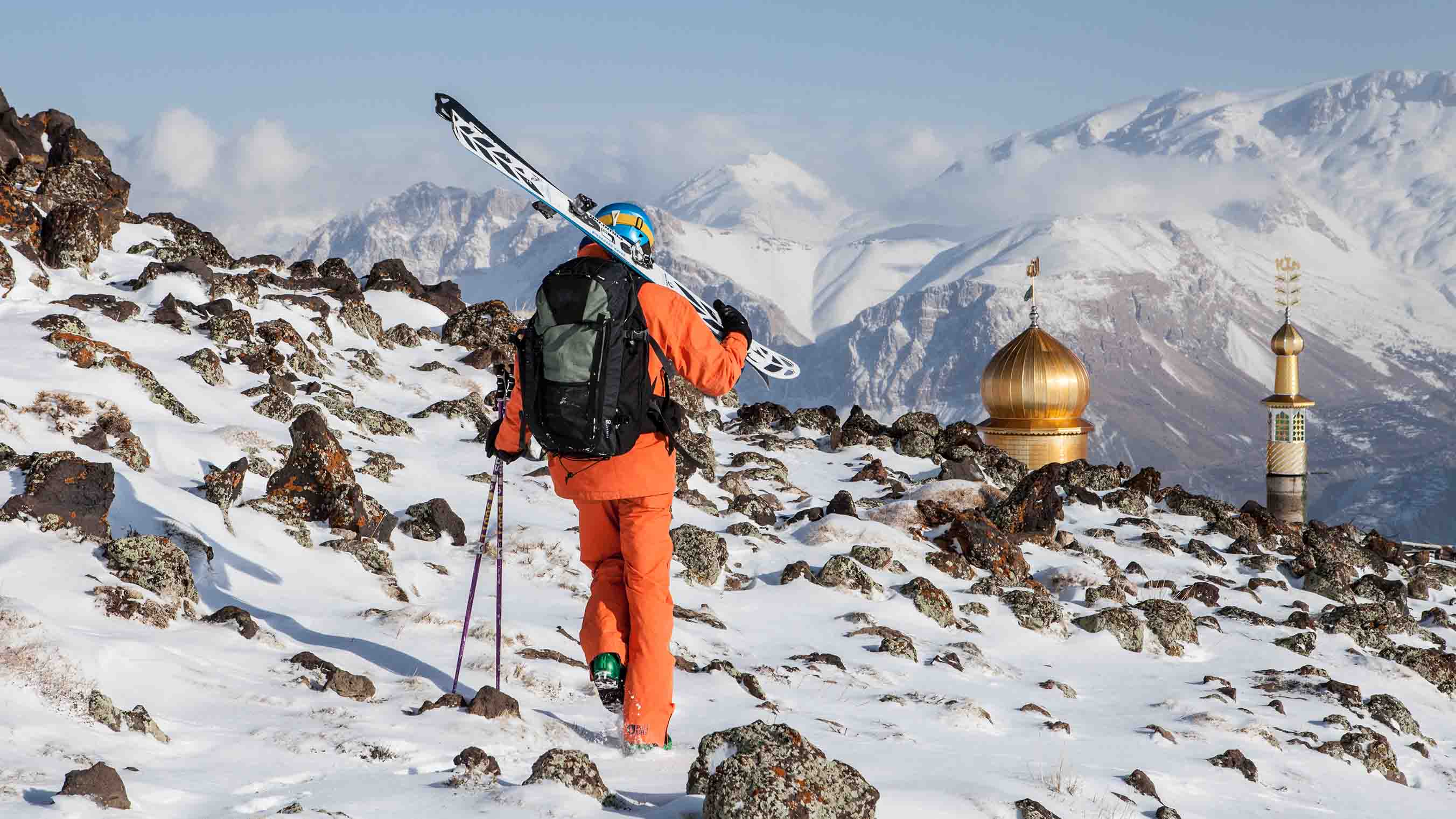 Ski Touring
Iran is a mountainous country, the perfect place for ski touring. With more than hundred peaks above 4000m, you won't get bored… Read our ski touring guide and get ready for an epic adventure!
Things to know
Getting your stuff ready? All useful info before travelling to Iran are in here!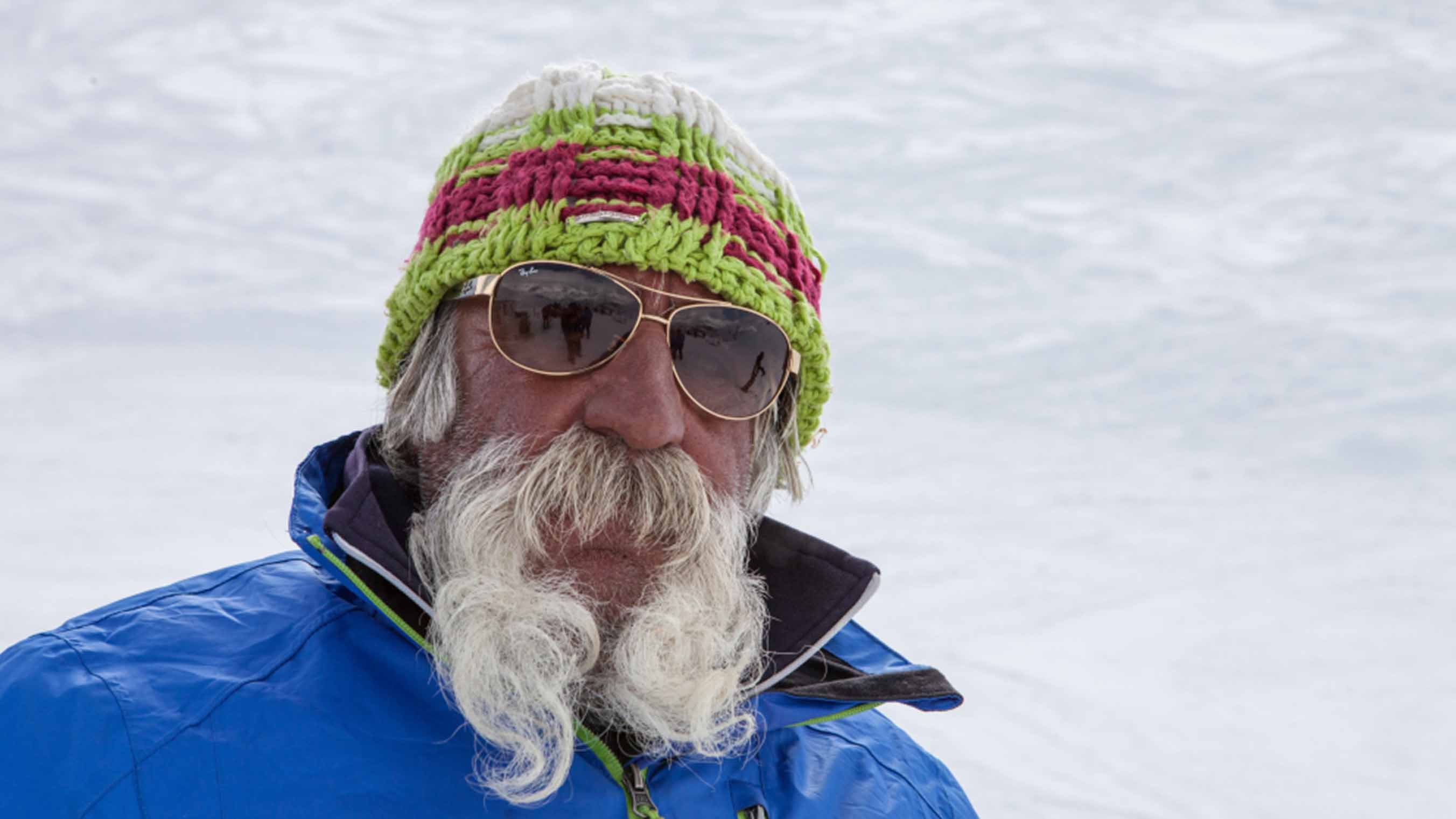 "Skiing Iran isn't just about riding some of the highest slopes on the planet, it is also experiencing a unique adventure in a country full of ancient heritage, philosophy, love and kindness."