From 2600m to 2700m
2x Rope tows (Out of order)
2x Skilifts (1x is out of order)
1x Green slope
1x Red slope
Ski Pass N/C Rials
This ski resort is CLOSED due to bankruptcy
Ski resort
In the South-West of Iran, about hundred kilometers North from Shiraz, stands the small ski resort of Kakan. Reachable within 20 minutes from the city of Yasuj, the resort is settled next to the protected area of Dena, which concentrates more than 40 summits higher than 4000m!
The ski area can be summarized in 1x slope served by 2x ski lifts (one is out of order) and 2 rope tows. Considering the few information found online, a restaurant should be located in one of the building at the bottom of the resort. Some pictures also suggests that the resort is equipped with a snow groomer. NB: The ski resort is closed due to bankruptcy.
Although the resort is closed and doesn't offer great facilities, the surrounding area is a heaven for ski touring.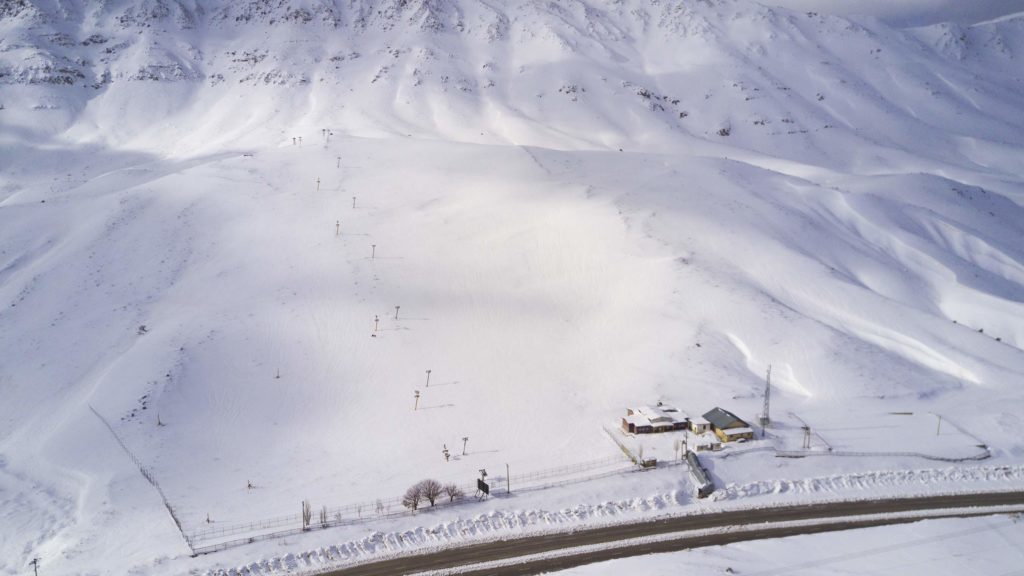 Access
From Yasuj, a well maintained highway is going through the mountain and passing by the ski resort. With a taxi from Yasuj, you can reach the resort for 10 to 12 $.
From Pooladkaf, a small road is connects the 2 resorts – about 30km. However in case of a snow fall or bad weather, this path might be closed.
Coordonnées GPS : 30.671016, 51.725532
Google Maps : https://goo.gl/maps/ZYZzz9JWjyF2
Lodging
There isn't any accommodation facilities at Kakan ski resort. The easiest way is to go back to Yasuj and find a Hotel or a Host in the city.
The 2nd option, is to reach Pooladkaf ski resort, where you will find a hotel. Watch out for the road which could eventually be closed due to the snow.
Other ressources
Find more informations and photos on these website :
Photo gallery
Feel free to share your photos!