Here is a compilation of the best snow walls I have seen during my 2017's trip!
I think it gives a good overview of what you can expect to see in the mountains. From what I have heard, 2017 wasn't a good year…
If you have any shots you want to share, I will be happy to complete this thread – skiofpersia(at)gmail.com
Road from Dizin Upper-Parking to Shemshak
Destroyed road sign on the road going down from the upper-parking in Dizin to Shemshak…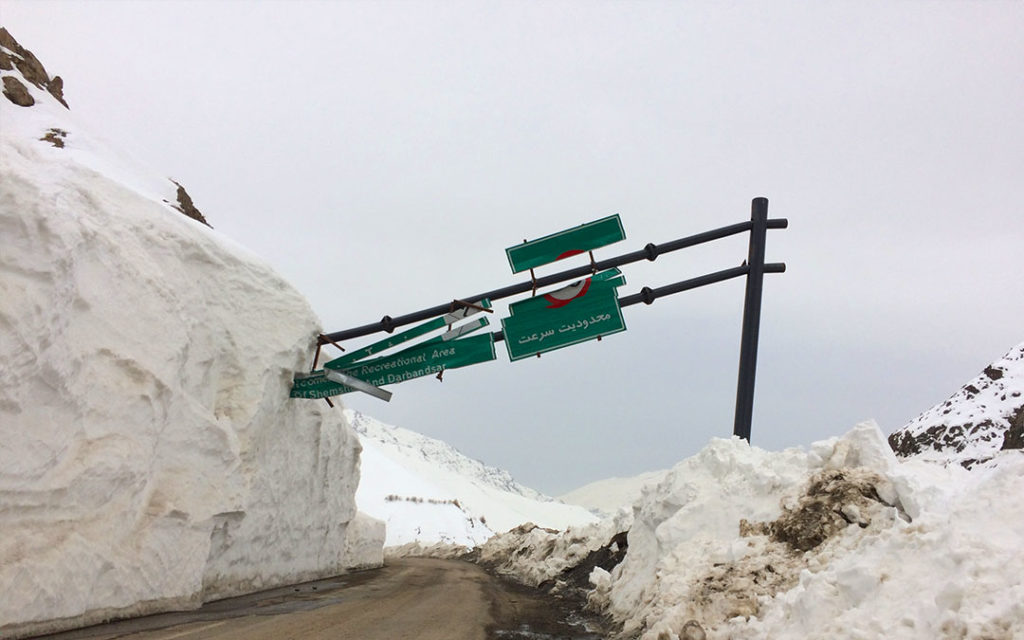 Road from Varangeh Rud to Dizin
Varangeh Rud is a tiny village secluded in the mountain.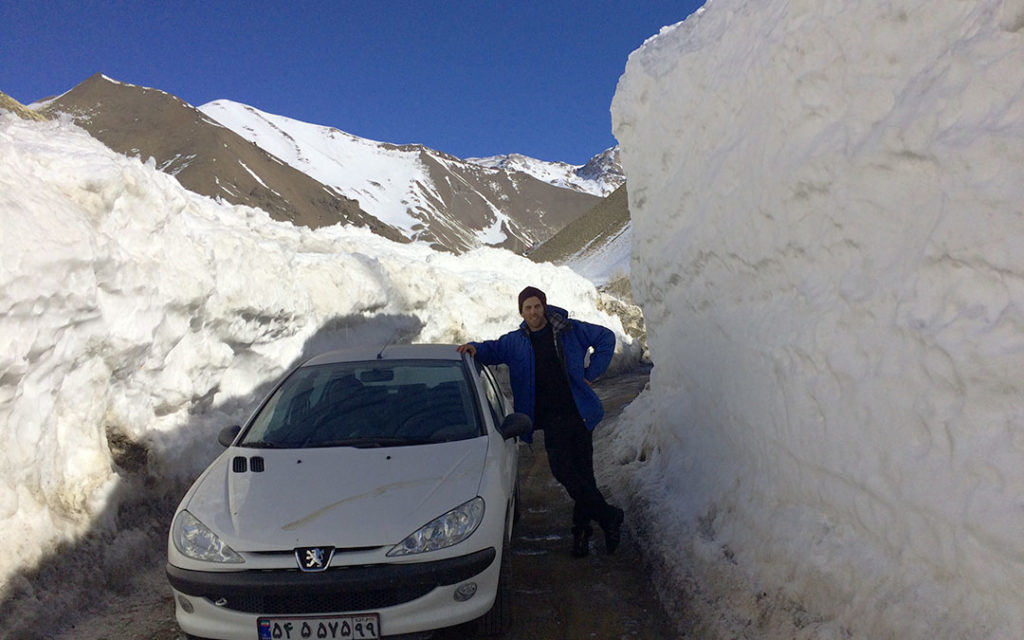 Tarik-Dareh ski resort
The ski resort of Tarik-Dareh is located right above the city of Hamedan. The region is cold and windy resulting in snow accumulation such as those photos below: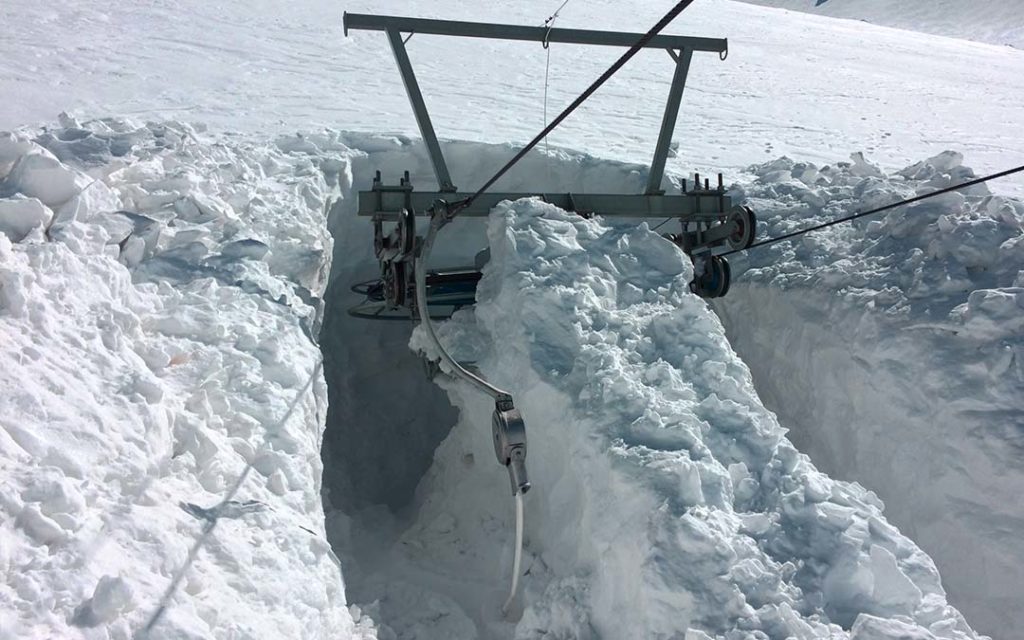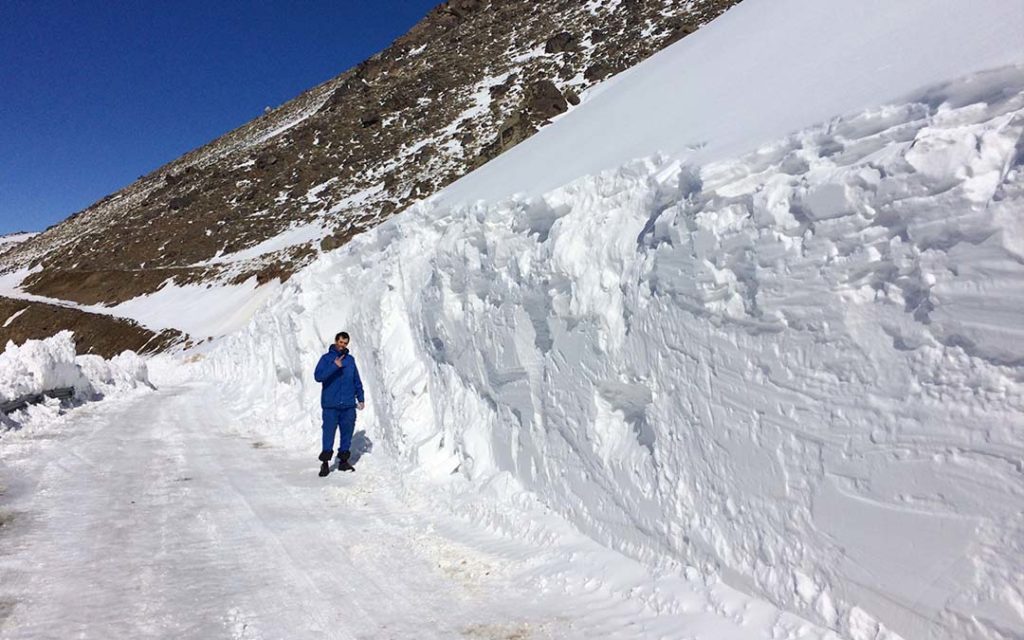 Mountain road near Chelgerd
Chelgerd is a small village in the Zagros mountain range – Base camp for numerous ski touring routes.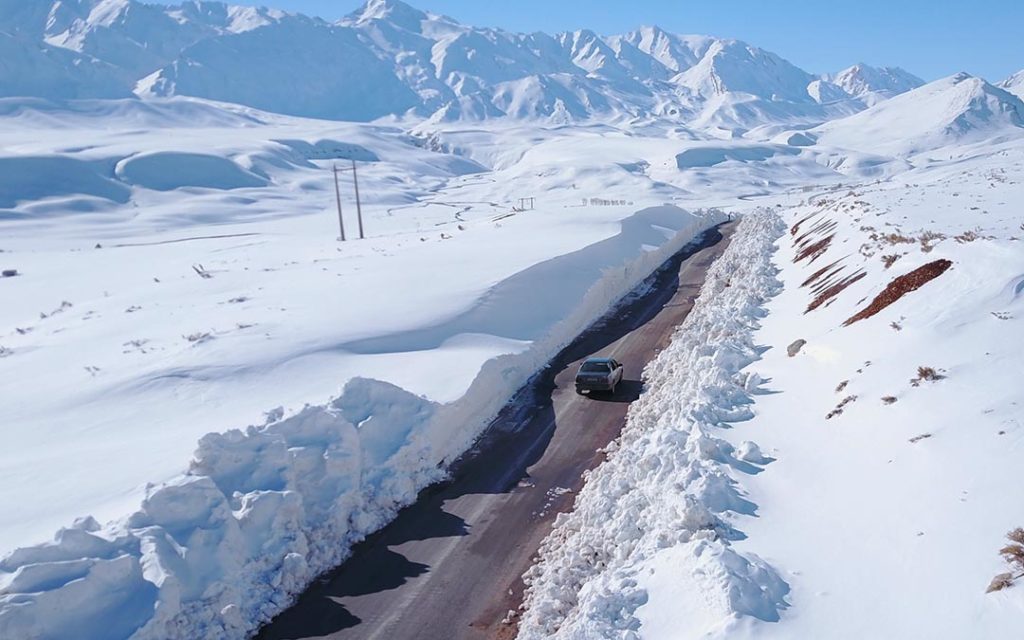 Road to Sahand Ski Resort
Road going to Sahand Ski Resort, near the city of Tabriz.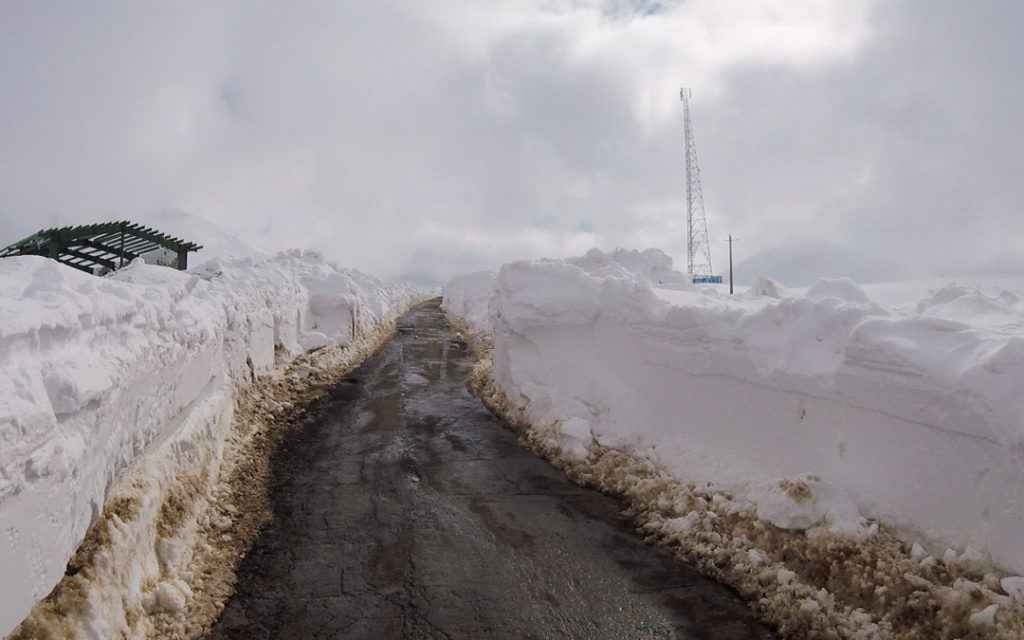 If you want to share your photo – skiofpersia(at)gmail.com
See you next year!