One of my goal was speed-riding Iranian mountains as much as possible!
Due to the project, the weather, some restrictions, the lack of information and organization, I left Iran a bit unsatisfied…
And yet, the potential is there!
Resorts I flew
Khoshakoo
First resort I visited in Iran… I had to fly there! Khoshakoo is super tiny but I had fun and shared good vibes with the locals.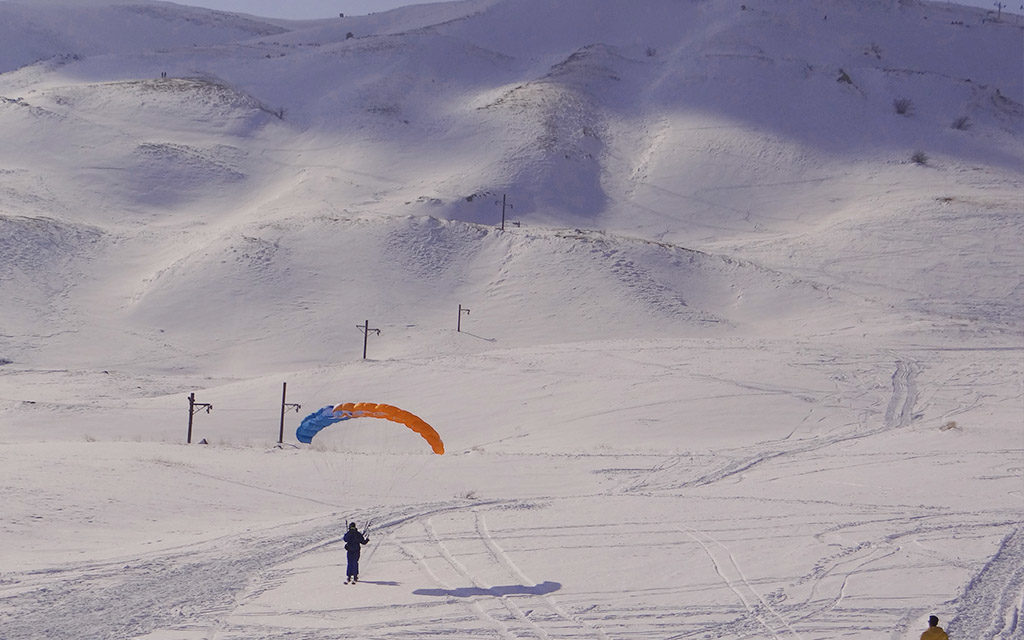 Fereydunshahr
A great day! Runs are shorts but the terrain is really cool.
Dizin
All aerial sports are forbidden in Dizin. Maybe I flew, maybe not… who knows?!
One regret: I didn't fly those off-piste trails to the West – Next time!
Shemshak
A few flights there.
Runs are shorts and the lifts are quite slow… But the terrain is nice, the staff super chill and the wind mostly blowing to the right direction!
Darbandsar
After 2 NINJA flights and further talks, I finally had an authorization to fly… about 10 runs.
Darbandsar is from far, the best resort in Iran for Speed-Riding : 900m vertical drop, steep, several lines and a Star Wars mode landing area. Main issue is the West exposure with down wind (in March).
Here is a small trail map: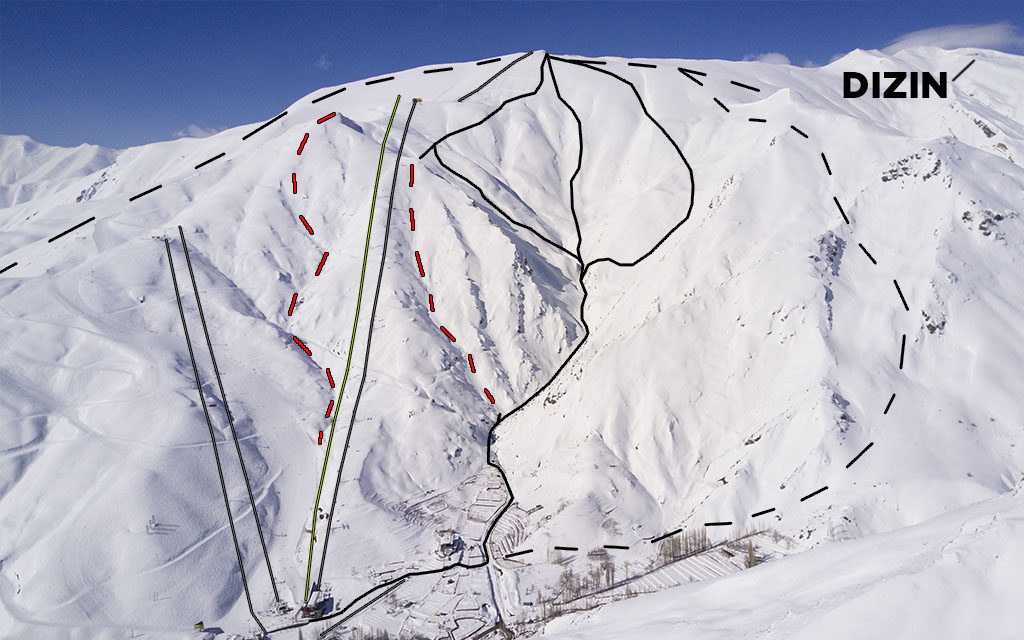 Legend:
Black line: Done
Dotted line: To try
Red dotted line: Steep line
Yellow line: High voltage line
Grey line: Ski lifts
Spots I wish I had flown
Tochal
I negotiated hours… Tochal is located right above Tehran and rules are stricts : No UFOs!
I wish I had flown this south exposure line facing Tehran. With more time and less laziness, I could have got an authorization to ride the North face with a 2000m vertical drop.
Top of Tochal seems like a nice soaring spot.
Sahand
I didn't reach the ski resort with my gear… Sahand seems like a perfect soaring spot when wind is blowing.
Chelgerd
Ski touring / Speed Riding combo… See you next winter!
Anywhere else
Kiting, soaring, riding virgin powder fields… the potential is quite huge all over Iran. Need a personal transportation system, more time and a better organization.
Tips before Speed Riding in Iran
Safety
The country is super safe for travelers. Avoid breaking your leg in the middle of nowhere!
Regarding avalanche risk, resorts and staffs are not equipped nor trained. Be wise, careful, and trained!
Rules
Before flying, try to ask permission. Unless you are in the middle of nowhere, be sure that people understand what you are doing…
Ski resorts are likely to refuse access for responsibility reasons. They don't want you to get injured and don't want to be sued.
For info, from Tochal, it is strictly forbidden to sledge down to Tehran 😉 !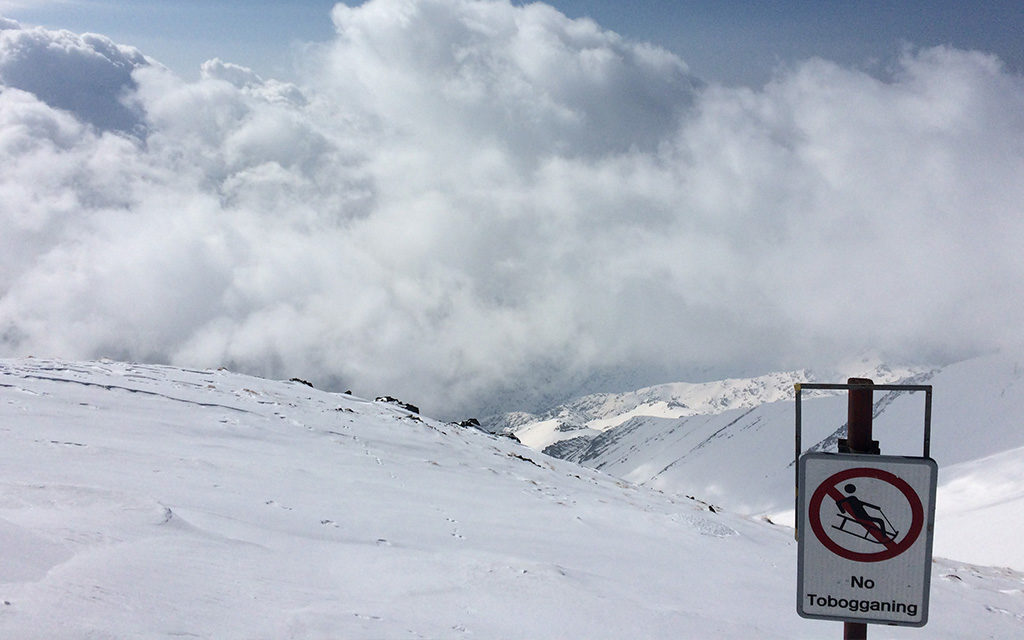 Get in touch with the locals
Iranians love outdoor! You will find hundreds of passionate riders and will easily get in touch with them. Use Instagram and the search tool to find them.
Here are 3 Iranian speed-riders:
 Thanks to Franck Coupat for his advices – Speed Riding School.