7 Things to know
You definitely want to read this page before travelling to Iran… Here are all the most useful things to know!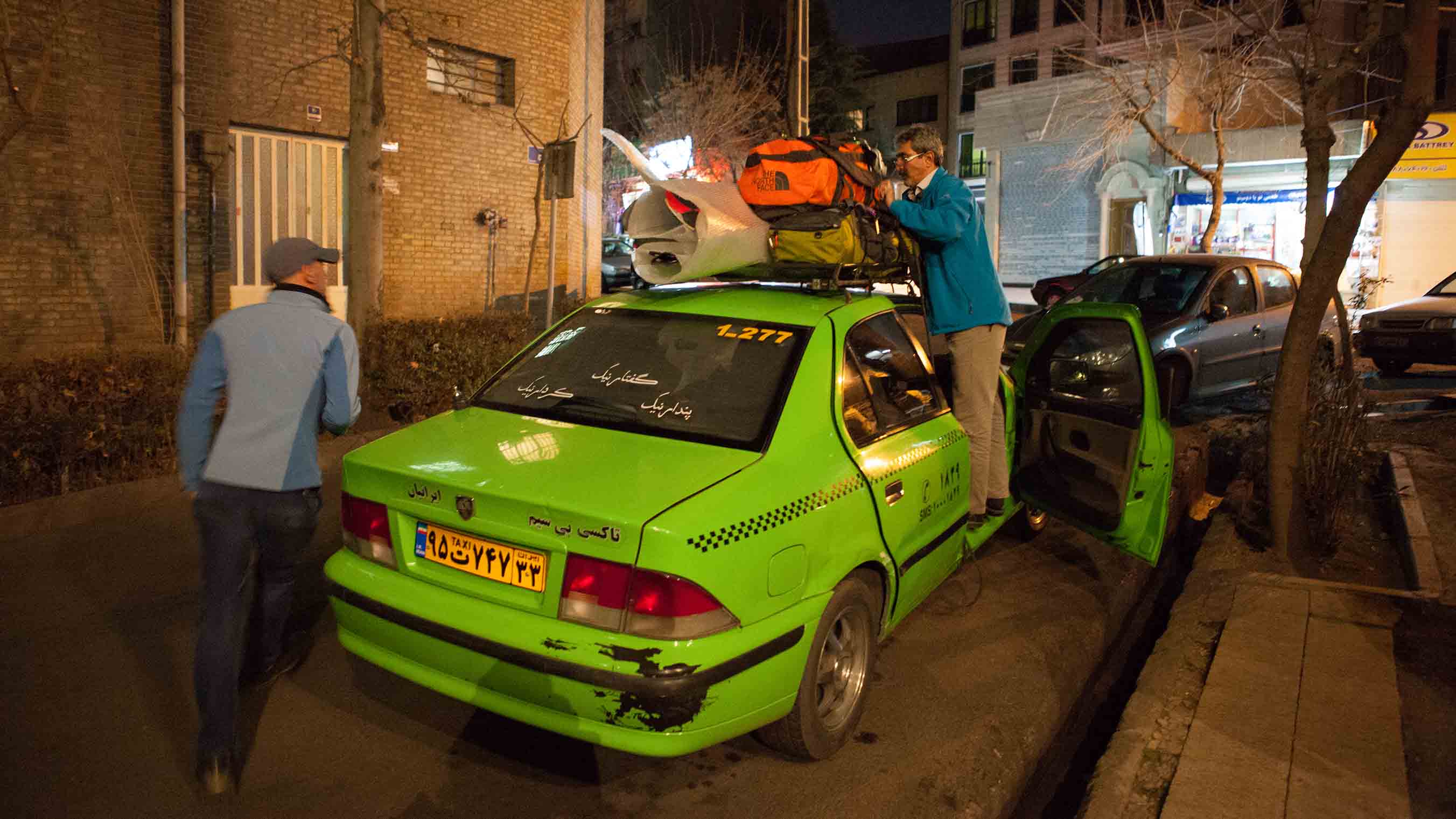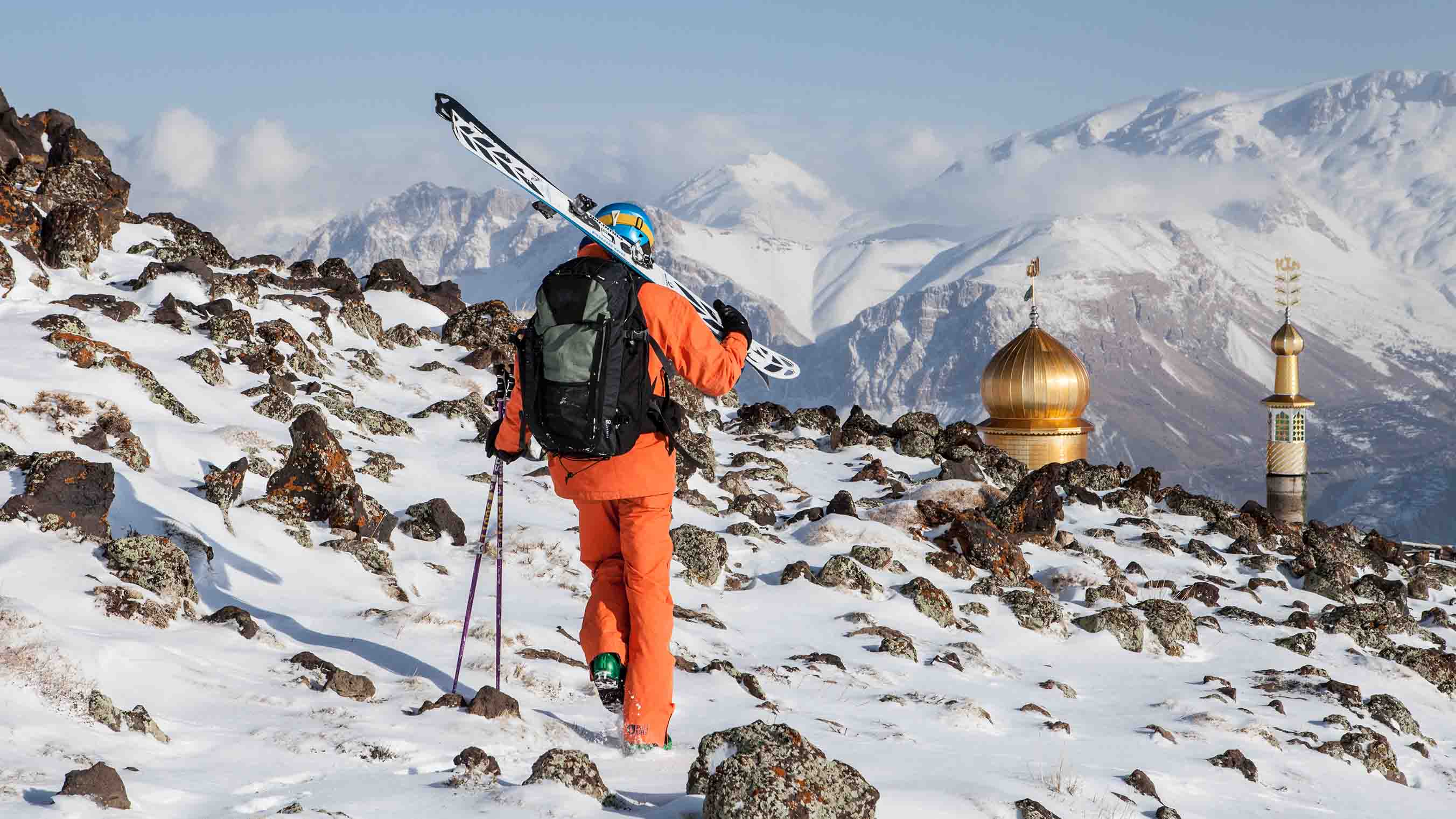 #Iran is Safe
You might be wondering if Iran is a safe country to travel to. This page might help you!
Visa for Iran
Looking for information about the Iranian VISA ? Click here and find out!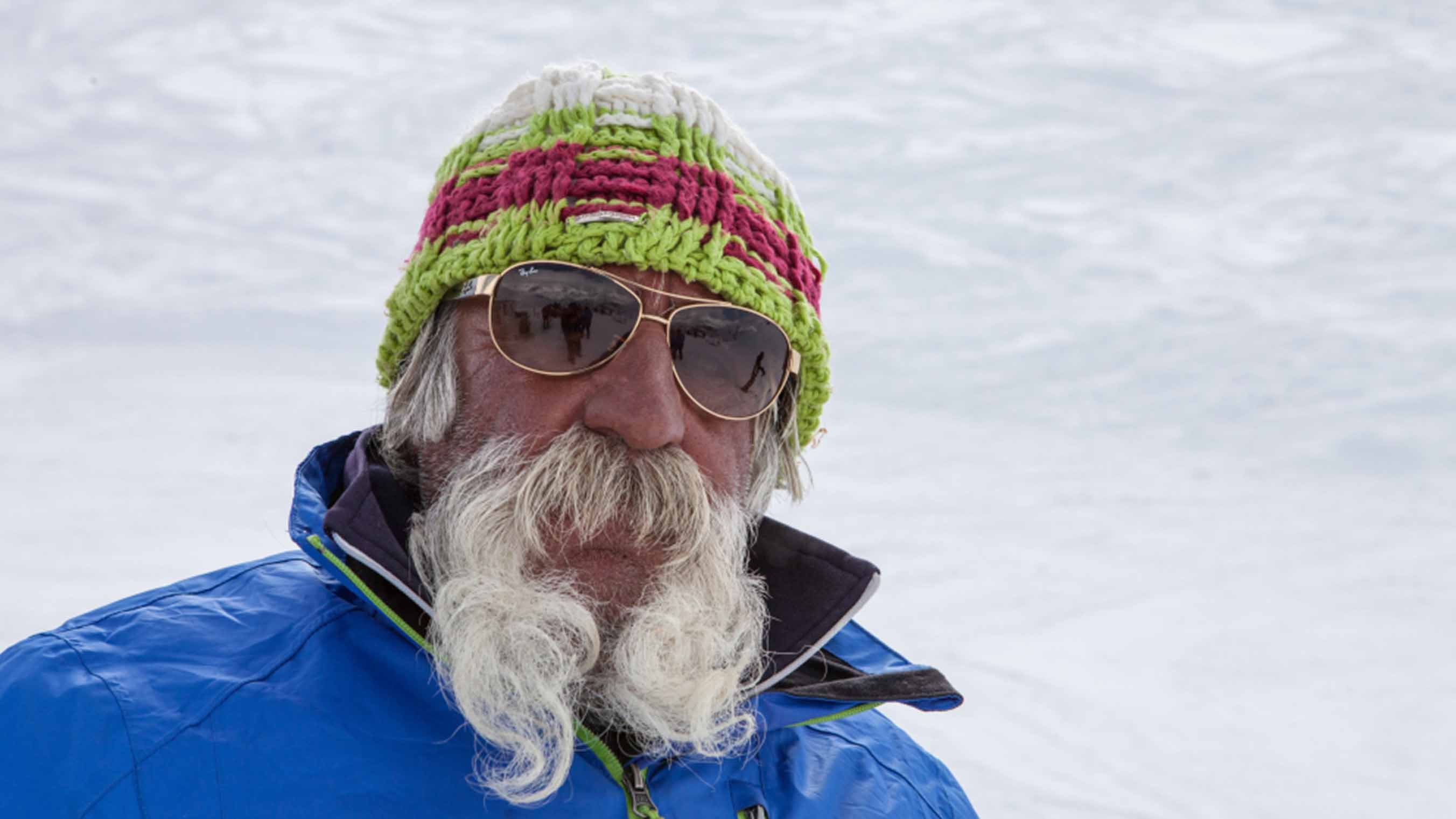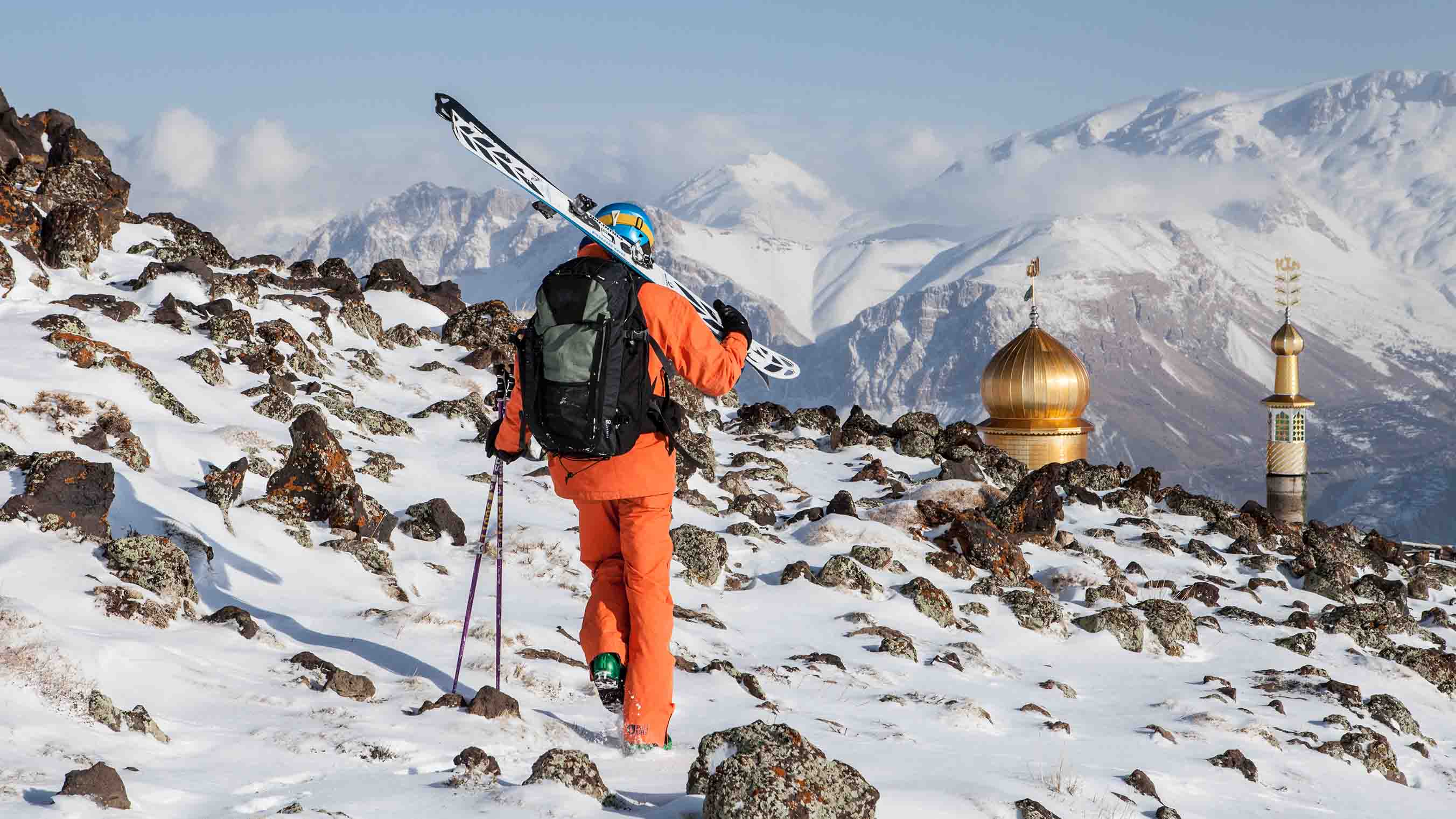 Rent a car
They drive like crazy but the experience is definitely worth the try! Find out everything about how to rent a car in Iran.